Batman (Nolan Films)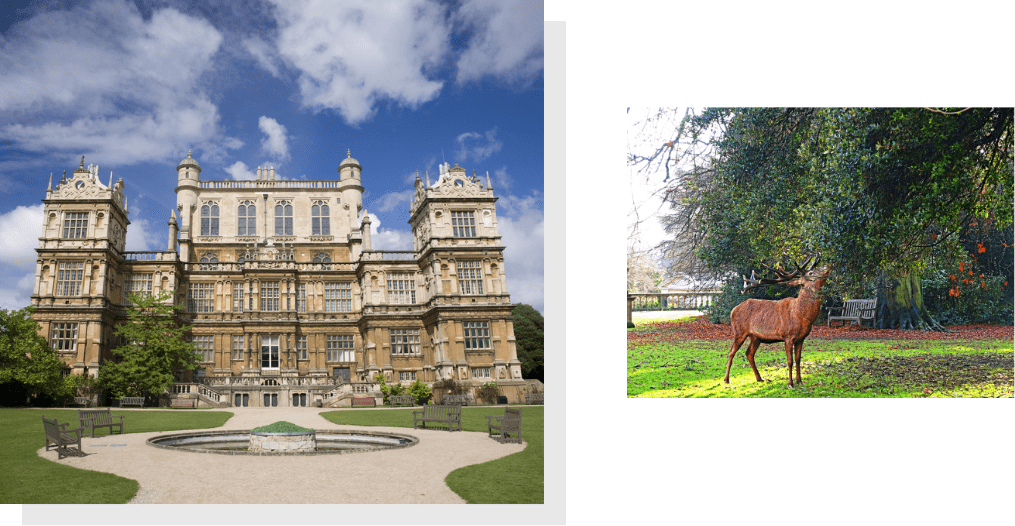 Looking for the perfect place to park your Batmobile? Wayne Manor could be the property of your dreams – and you'll be a real joker if you don't consider putting an offer in.
Along with over 500 acres of land, the mansion sits above the Batcave, Batman's not so secret place to stash his crimefighting gadgets and technology. The cave also has a secret entrance, so only your butler will know about your caped crusades.
Within the grounds, you'll also find a large hill, partially hollowed out for Batman's aerial vehicles, along with an underground river system, large enough to accommodate docking space for your very own Batboat. Because you can't have a Wayne Manor without a Batboat, can you?
Owner

Bruce Wayne

Property Type

Manor

Size

500 acres of land

Filming Location

Wallaton hall, Nottingham

Fictional Location

New Jersey